Some of Stockton's Best Parks
The City of Stockton and San Joaquin County operate numerous parks across Stockton. They range from small, neighborhood parks to sprawling regional parks. Facilities vary greatly. We're listed some of the best parks here, but undoubtedly you will find others equally as inviting.
Fritz Grupe Park
Cumberland and Meade
(209) 937-8206 Learn more ↓
Stribley Park
1760 E. Sonora St.
(209) 937-8206 Learn more ↓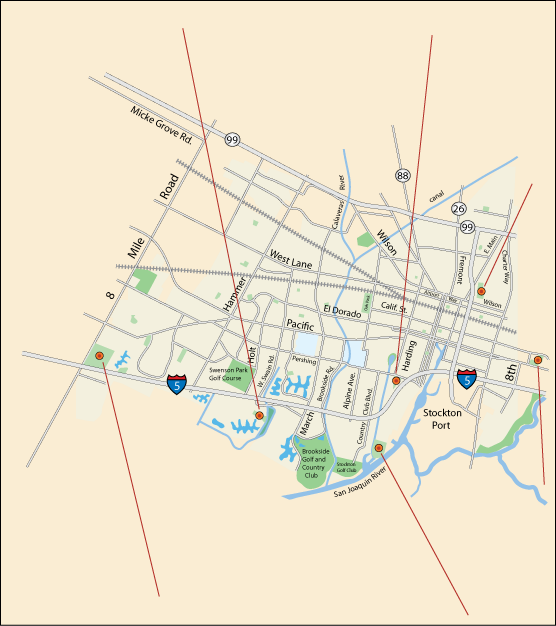 Louis Park
Occidental & Mt. Diablo
(209) 937-8206 Learn more ↓
Fritz Grupe Park
The 20 acres of Fritz Grupe Park are a favorite spot for picnics. All kinds of sports opportunities are found here, including baseball, tennis, horseshoes, basketball, an exercise area, and handball. Take a walk around nearby Lake Lincoln. There is also a night-lighted softball field. Restrooms are available.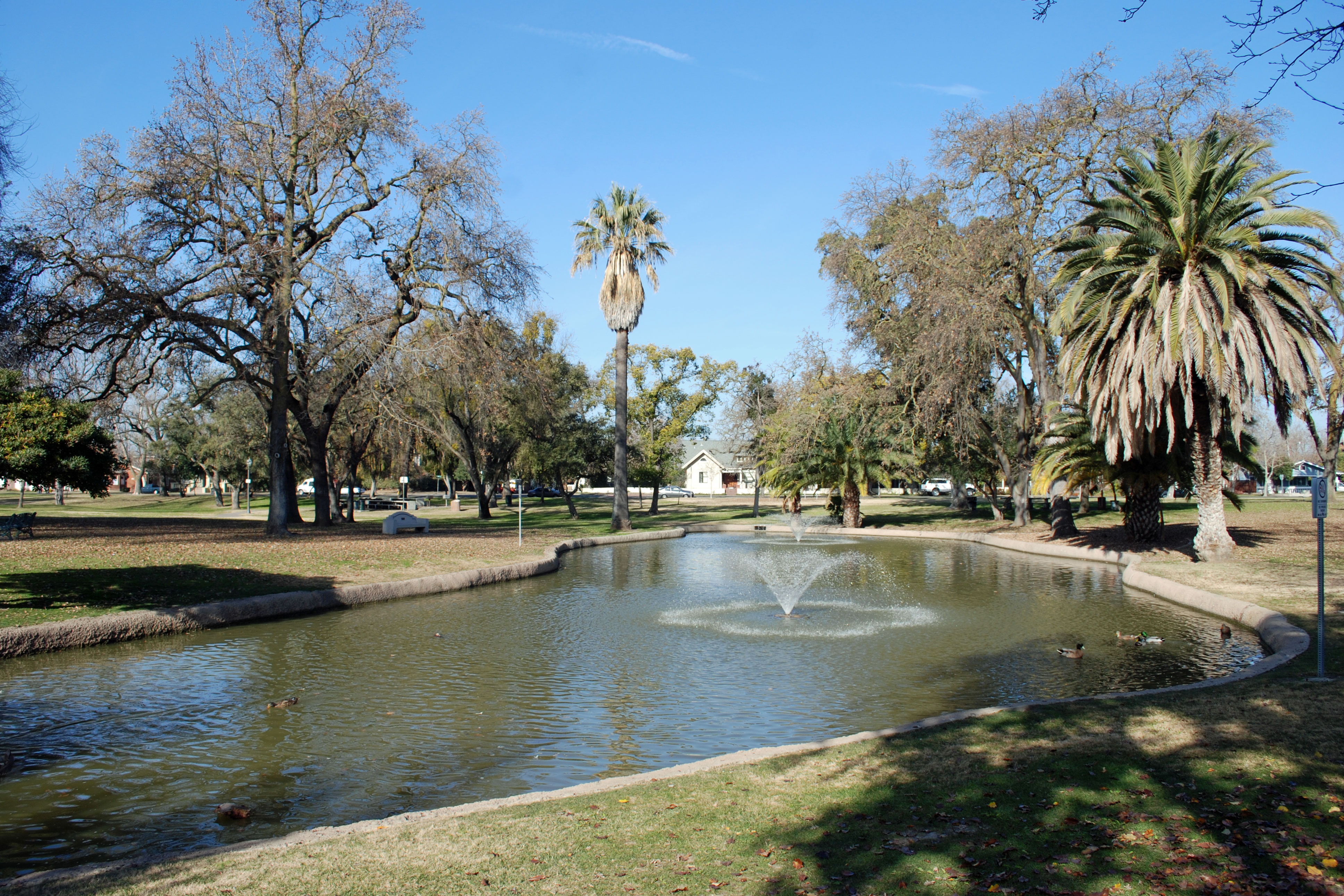 Victory Park
Victory Park features a modern playground with multiple slides and other apparatus. Nearby is a lagoon and several picnic areas. restrooms, picnic tables, BBQs, tennis courts, softball field, and a basketball court are also included in the 22-acre park. The Haggin Museum is on the grounds of Victory Park.
Victory Park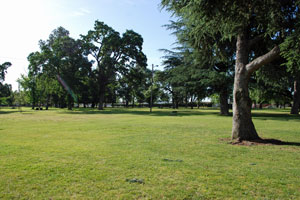 Stribley Park
Stribley Park is anchored by a community center. Across the park's 19 acres are 21 picnic tables, 5 BBQ pits, a night-lighted softball field and night-lighted handball courts, horseshoes, a basketball court, a baseball field, and a children's playground.
Regular Hours: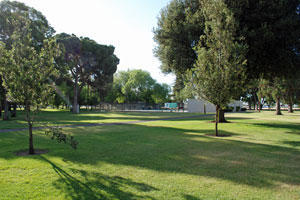 McKinley Park
McKinley Park spreads over 22 acres which include 15 picnic tables (and 3 BBQs) , a playground, 2 night-lifted softball fields, a baseball field, 4 night-lighted tennis courts, basketball and handball courts, a swimming pool, and restrooms.
Hours: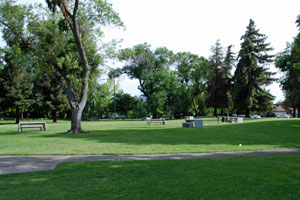 Louis Park
Located next to Pixie Woods, Louis Park's 60 acres include 4 softball diamonds, 4 tennis courts, 19 horseshoe pits, and about 40 picnic tables, many with BBQs. A new boat launch ramp can accommodate everything from ski boats to kayaks. You will also find a children's playground, basketball and handball courts, and the all-important restrooms. Most visitors are careful not to leave valuables in their cars.
Hours: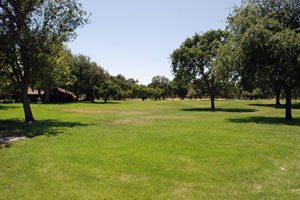 Oak Grove Regional Park
Operated by San Joaquin County Parks, Oak Grove Regional Park is the star of Stockton's recreational open spaces. The 180-acre park features a 10-acre lake with fishing, paddleboats, and aqua cycles available to rent (weekends April to October). Another highlight of the park is the Oak Grove Nature Center which provides educational programs and exhibits. An 18-hole disc golf course is rated the best in the area. Other features include two nature trails, a picnic area, and horseshoes. Admission $5 per vehicle weekdays, $6 on weekends.
Hours: Open daily at 8 AM. Closing times vary. Nature Center open weekends 12 PM to 4 PM
Oak Grove Park