Stockton Craft and Hobby Shops
Whatever your creative interests, you're bound to find the right shop in Stockton to supply all your needs. Many stores offer classes in a variety of crafts.
Katie's World
9305 Thornton Road
(209) 271-2999 Learn more ↓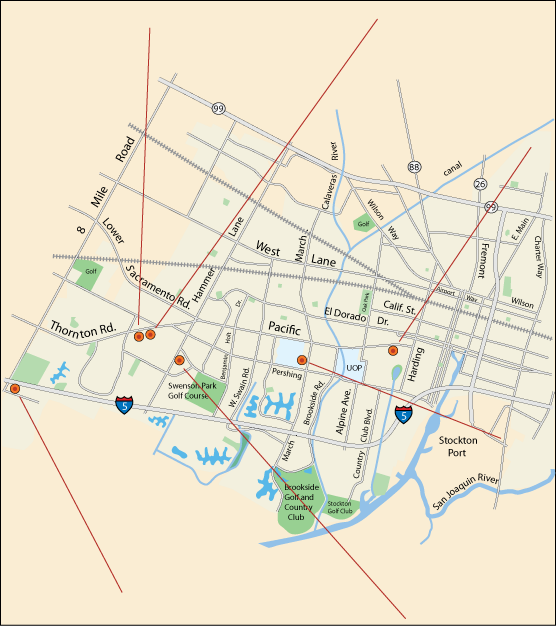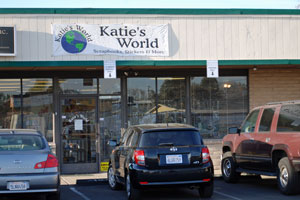 Katie's World
Scrapbooking, stickers.
Hours: Tuesday - Thursday 12 PM to 6 PM, Friday 10:30 AM to 6 PM, Saturday 10:30 AM to 4 PM
Katie's World
Quilters Hollow
A wonderful selection of quality fabrics and quilting supplies. Find patterns, books, threads, notions, gifts, fabrics, knitting supplies and more. Monthly classes are offered on topics from Beginning Smocking to Fractured Paint-box.
Hours: Monday - Friday 10 AM to 6 PM, Saturday 10 AM to 4 PM
Quilters' Hollow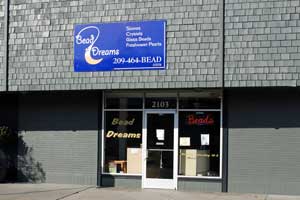 Bead Dreams
A huge collection of beads. Among customers favorites are glass beads, stones, Czech and Japanese seed beads, freshwater pearls, and Austrian crystals.
Hours: Monday - Saturday, winter hours 10 AM to 3 PM
Bead Dreams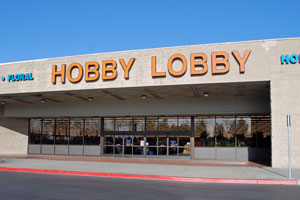 Hobby Lobby
Crafts and hobbies, scrapbooking, home decor, framing, yard and needle art, fabric and sewing, baking supplies, beads, jewelry, artist supplies, and much more.
Hours: Monday -Saturday 9 AM to 8 PM
Hobby Lobby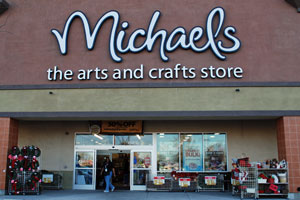 Michaels
Craft and art supplies, fabric, bakeware, beads, home decor, scrapbooking, yarn and needle crafts, framing, and floral. Classes in cake decorating, art painting, jewelry making, knit and crochet, paper craft, and more.
Hours: Monday - Saturday 9 AM to 9 PM, Sunday 10 AM to 7 PM
Michael's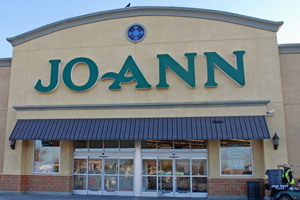 JoAnn Superstore
Fabric, sewing, scrapbooking, crafts, needle arts, baking, holiday and party, home decor, storage, lights, and kids and teachers.
Hours: Monday - Saturday 9 AM to 9 PM, Sunday 10 AM to 6 PM
JoAnn Superstore
Other Popular Craft and Hobby Venues
Aaron Brothers, 6575 Pacific Avenue. Custom framing center
Toy Castle, Sherwood Mall, 5308 Pacific Ave. Specializing in RC cars
AC Euro Trains, 7273 Murray Dr., Suite 13. They buy, sell, trade, service and repair "3-Rail" AC 00/H0 European Model Railroads.